READY TO LAUNCH YOUR NEW BUSINESS WITH CONFIDENCE?
We help grow ideas, businesses and brands
through quality individual design solutions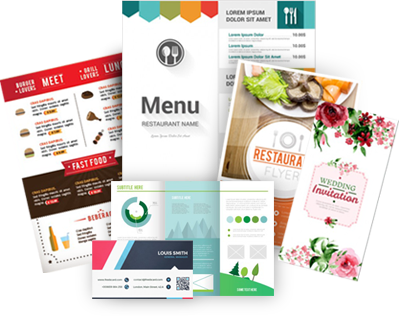 CORPORATE STATIONERY AND COLLATERALS
We have a track record of pure professional graphic designing which ranges from
Logo and Business Cards
Letterhead and Stationery
Brochure / Company Profile
Posters and Flyers
PRODUCT AND PACKAGING
Product design and package graphics
Packaging design
infographics and presentations
Banner Ads
EVENTS, SALES DISPLAY, SIGNAGE, TRADE SHOW, VEHICLE GRAPHICS, PRINT MANAGEMENT
Our aim is to help you create higher advertising and brand recall. Studies showing MRI brain scan reported that print material has better memory stimulation ability. If you want to build a tribe of influential consumers whos way other consumers, no other advertising platform beats print. Influence the Influencers! 
BRAND STYLE GUIDE DEVELOPMENT
A powerful brand message is clear, concise, descriptive and compelling. A powerful brand reduces the information-gathering and decision-making hassles consumers for your services undertake and increases their confidence in the decisions they make. It must be consistent across all marketing channels that support your business. Effective branding management from the start will reward your business with higher brand recall and resulting in increased profitability. Consistent and guided application will boost brand recognition and goodwill.