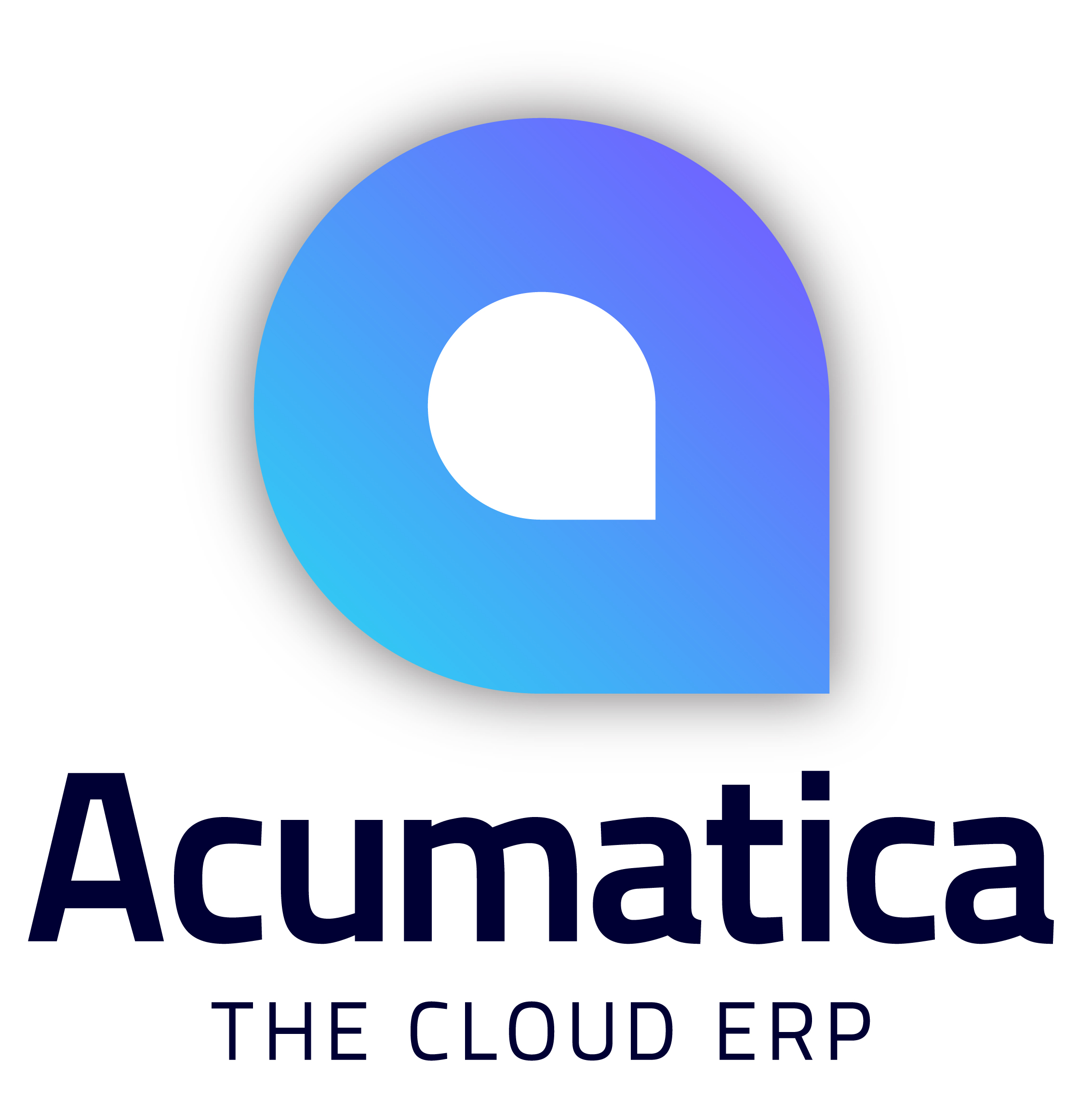 Cloud ERP Software
Acumatica is the complete Cloud ERP solution for all your business management needs today and in the future.
Cloud ERP Software
See what ERP can do for your business.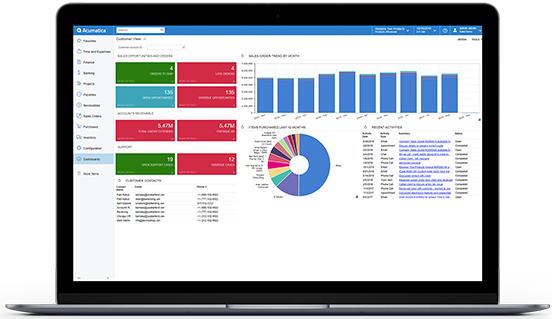 Growth friendly licensing
With Acumatica's flexible licensing plans, you don't pay by the user—you only pay for the computing power you use:
Add capabilities as your business grows
Pay for only what you need, when you need it
Add users without buying additional licenses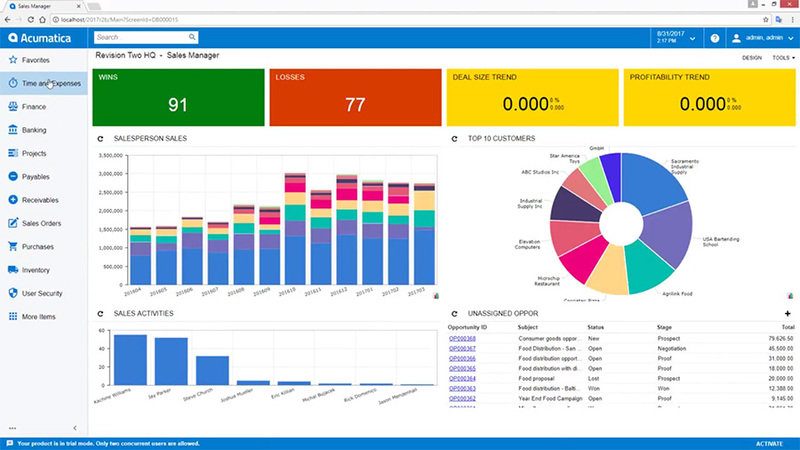 Integrated ERP Solutions for Your Industry
Acumatica is trusted by fast-growth companies across a wide range of industries. Acumatica's easy-to-use cloud ERP software is full-featured and built for mobile and telework scenarios. You'll have a real-time view of your business anytime, anywhere, so you can maintain day-to-day operations with 24/7 access to business data, tools, and functions.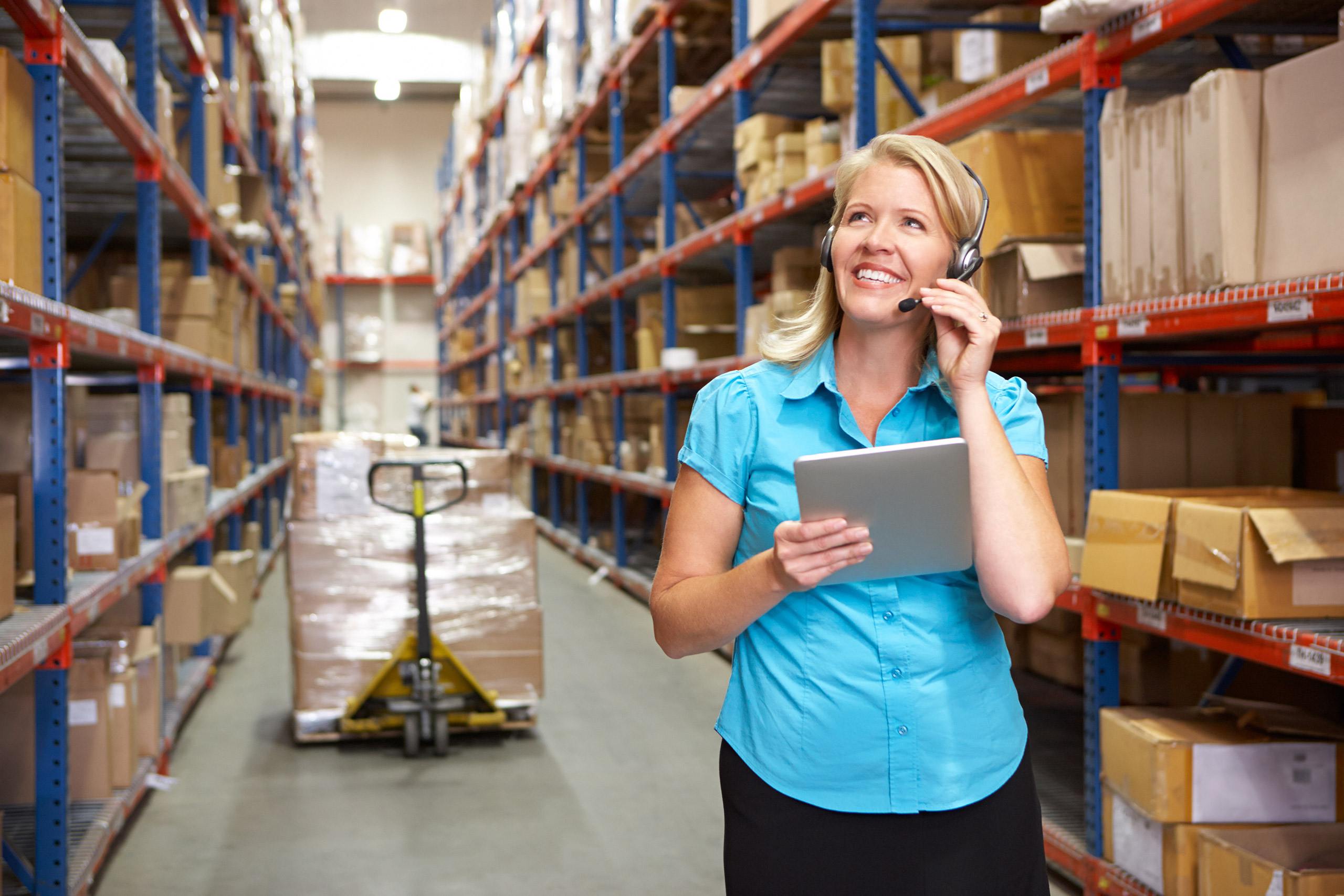 Distribution
Distributors of any size face many of the same global challenges, but also have unique needs for their individual markets. Acumatica allows you to implement a highly flexible and fully-functional distribution solution at a lower total cost.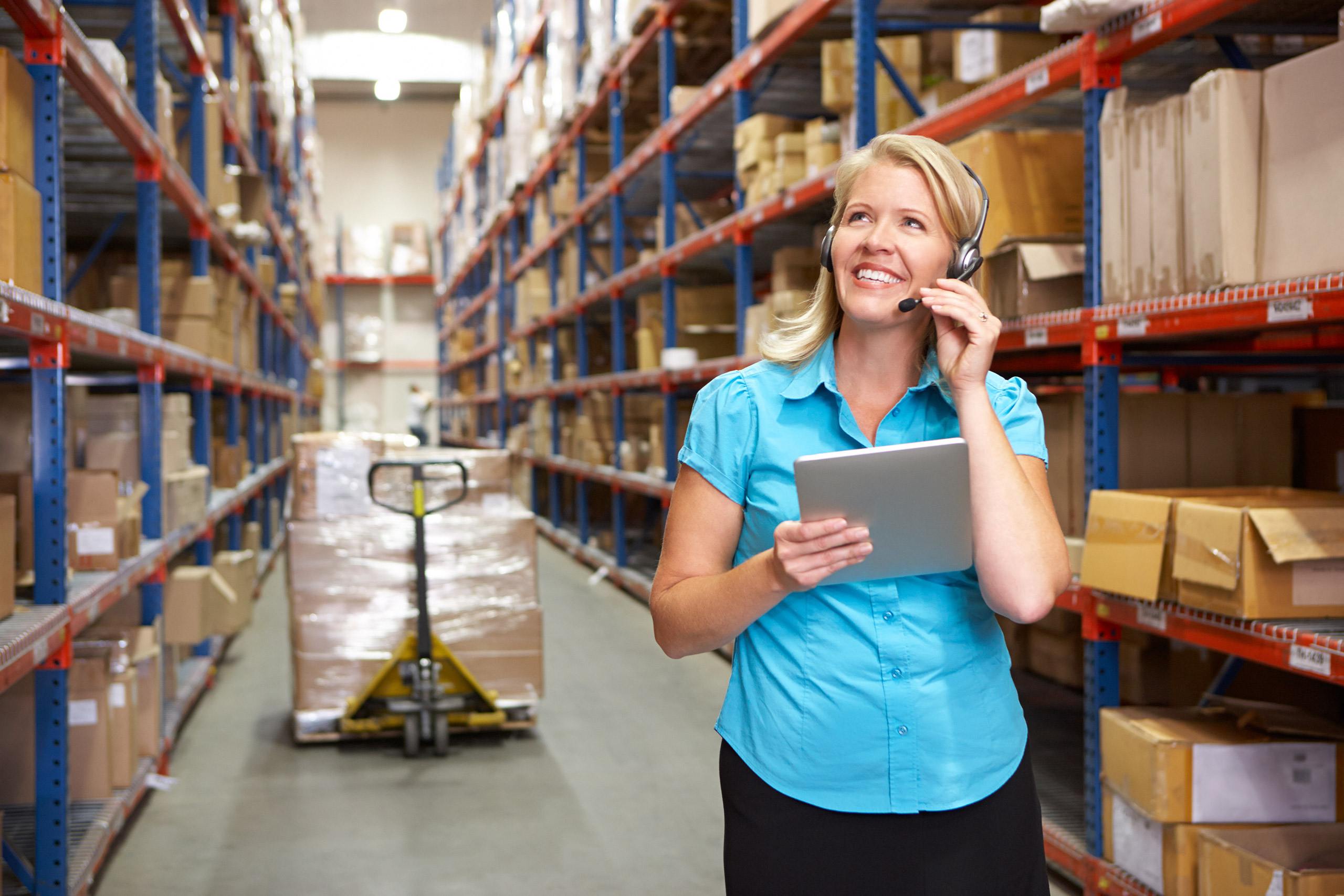 Manufacturing
ERP and CRM working together to support all major business areas in most manufacturing modes. Flexible manufacturing planning and shop floor control processes adapt as you change and grow.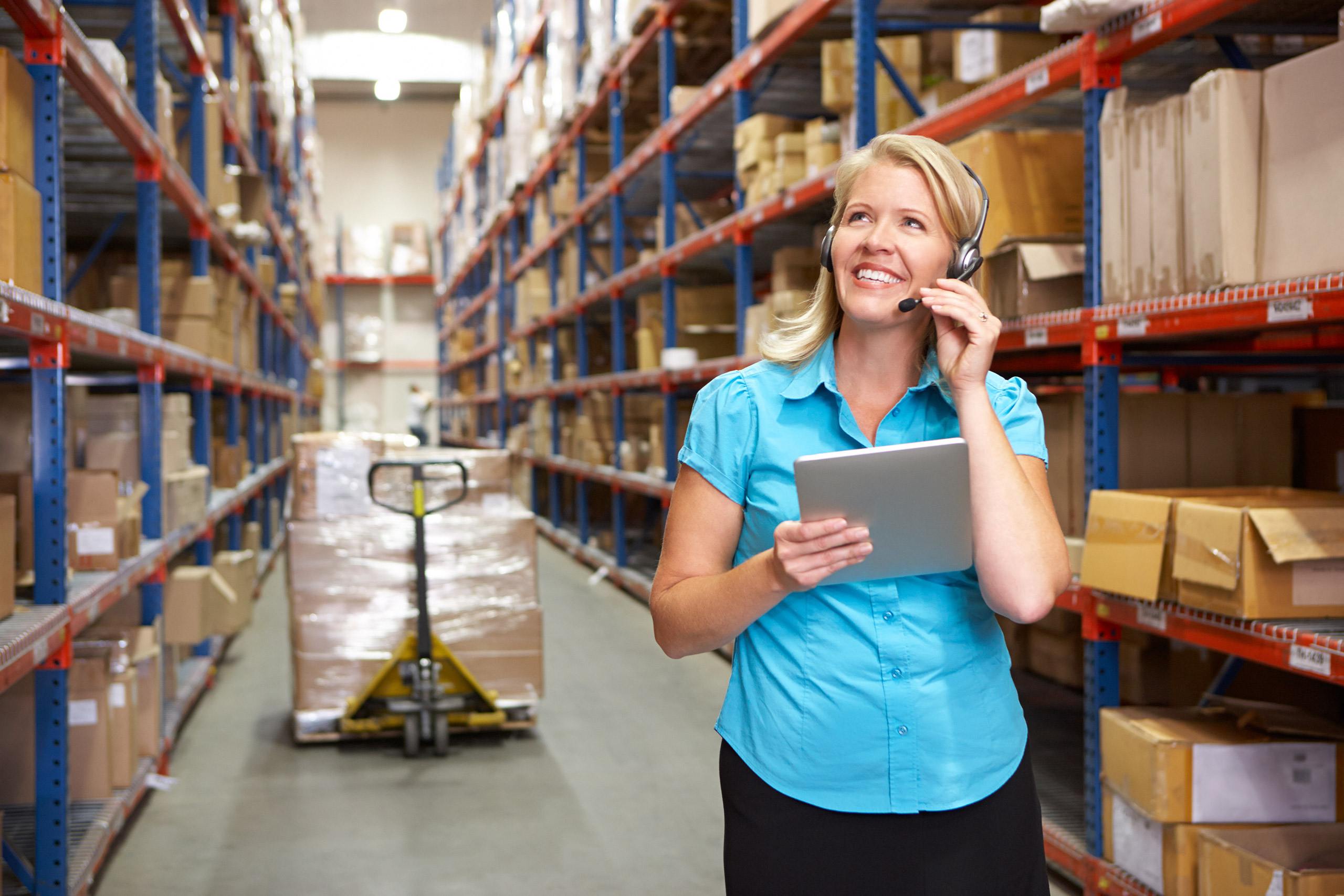 Service Industries
Whether you specialize in long-term, complex projects or short turnaround jobs, you succeed by acquiring and maintaining clients while ensuring that projects/jobs are executed profitably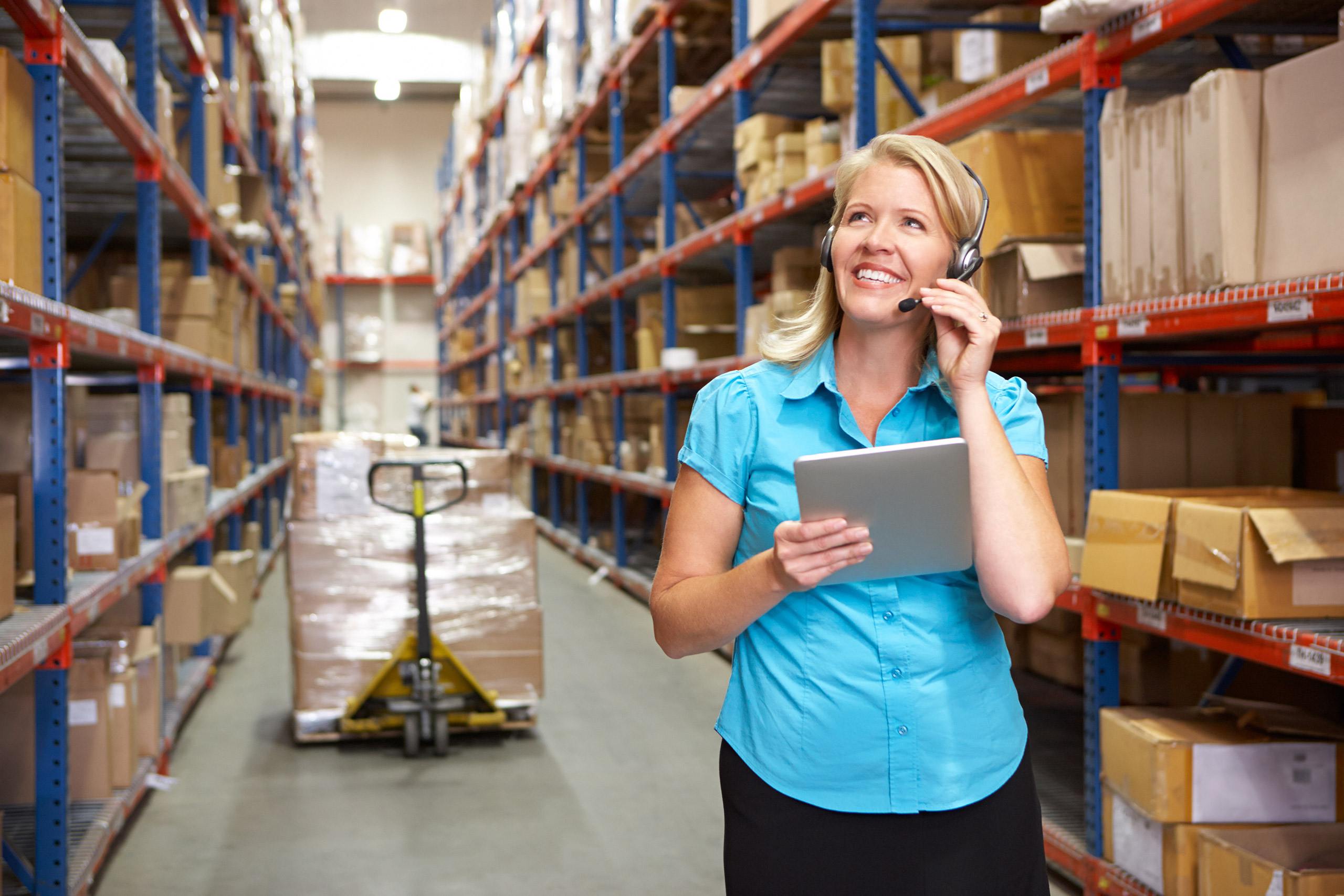 Retail & Commerce
Multi-channel retail and eCommerce software solution for small and midsized companies that improves the in-store experience and automates how online sales orders are entered and fulfilled.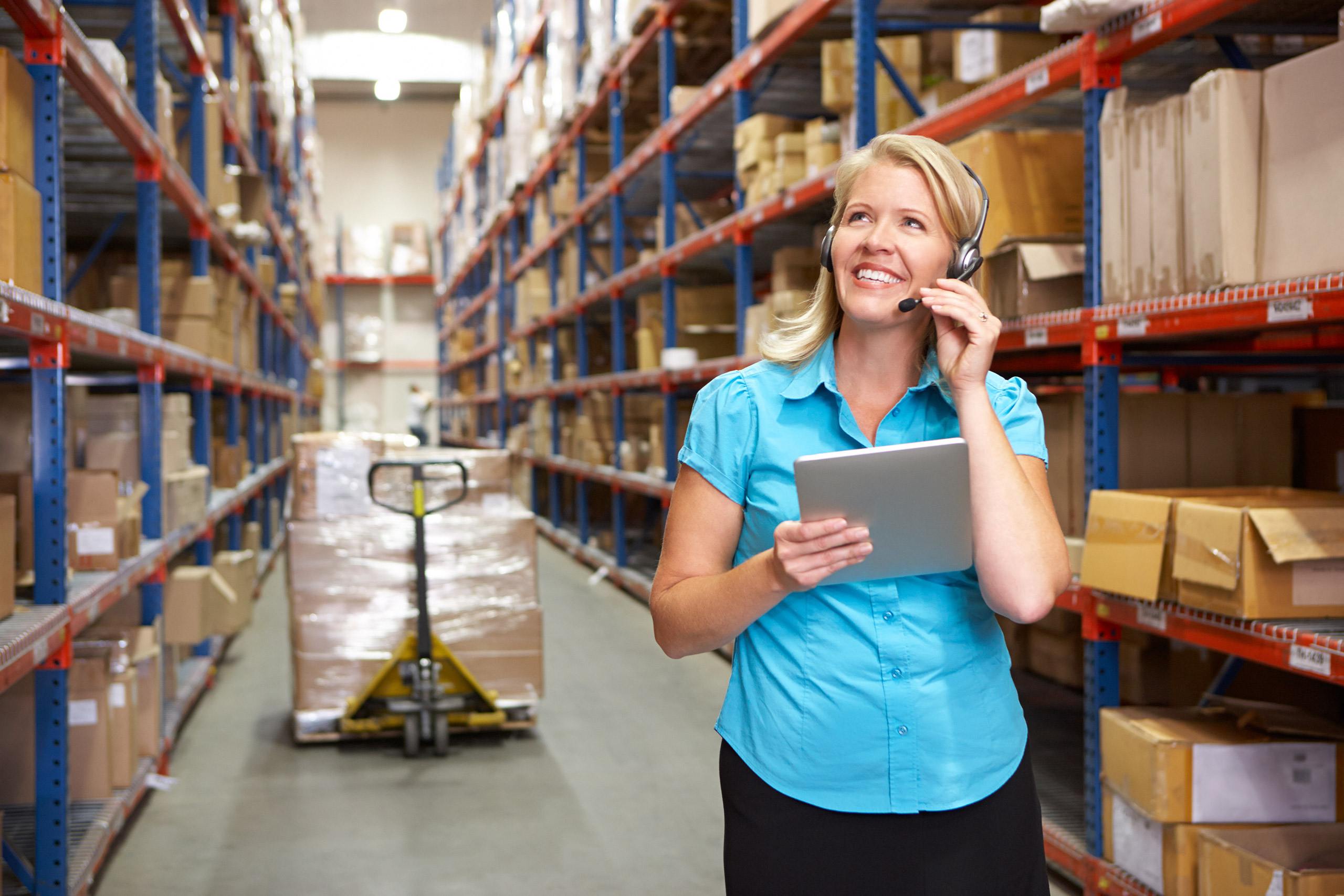 Construction
Successful residential and commercial contractors face a variety of industry and competitive challenges. The combination of project control and construction accounting on mobile, cloud technology is a big advantage in meeting these challenges, particularly when you equip your subcontractors, suppliers and staff.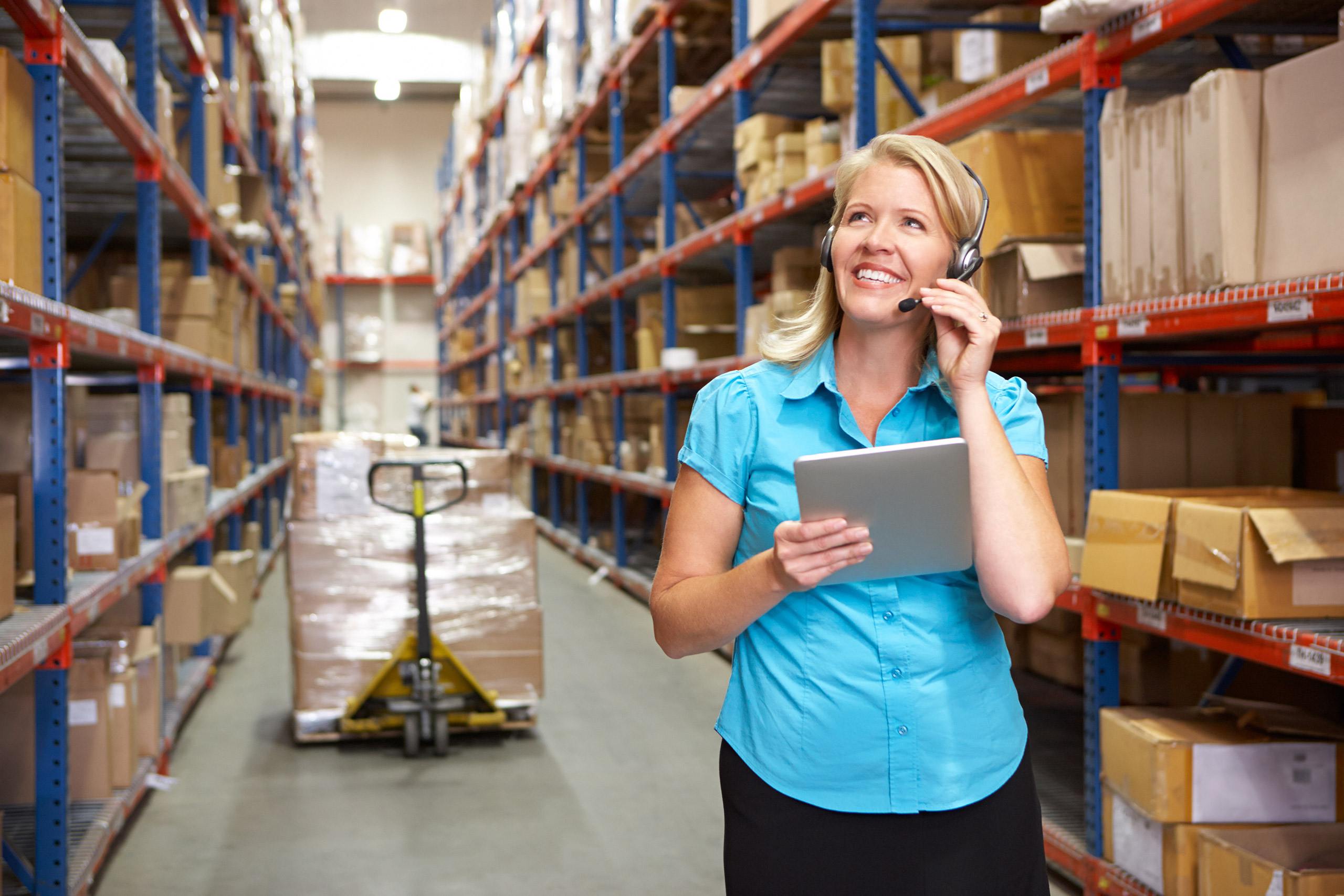 Other Industries
Companies in all industries have realized the value of ERP+CRM working together for companywide automation and information. Cloud ERP maximizes benefits and minimizes IT costs.
Get a free consultation to help