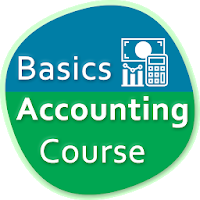 It is never too late to acquire computer skills. We help you all the way to understand from the basics of Information technology to Advanced through our experienced I.T consultants

WHAT ARE THE BENEFITS OF
ICDL CERTIFICATION?
It is internationally recognised, valuable wherever you are.
Skills enable people of all ages to understand and use technology to improve their personal and professional lives.
Suitable for a wide range of skills, with modules.
Enables companies to use technology more effectively, leading to increases in productivity and competitiveness while ensuring operational objectives are achieved are achieved.
It is up to date, relevant and inline with market needs and technological advancements.
What is ICDL?
International Computer Driving Licence is an Internationally recognised qualification that enables people to certify their practical skills in the most commonly used computer applications to an internationally recognised standard.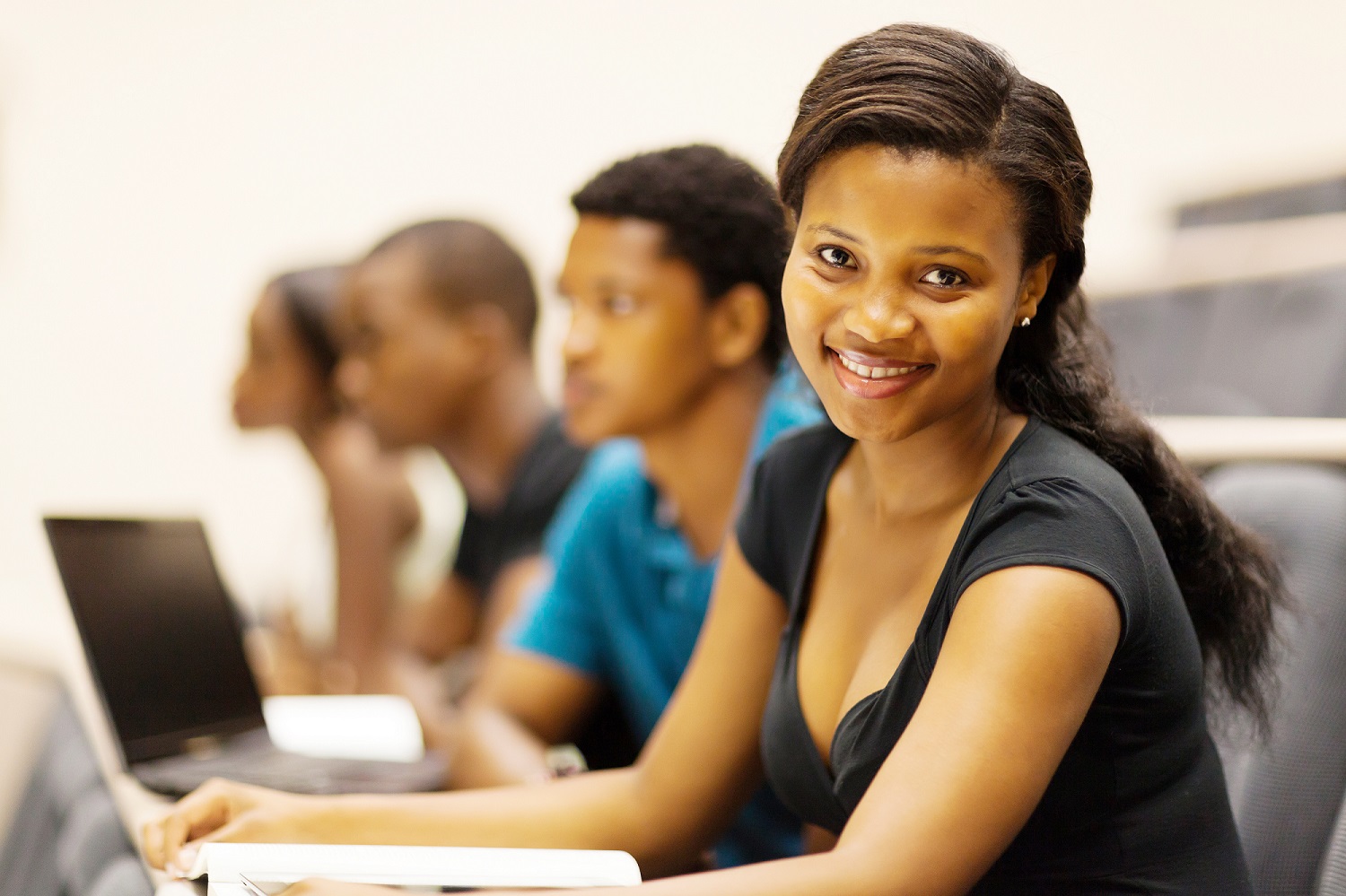 WHY TO REGISTER
Students with ICDL certification and ICT Skills enjoy an enriched educational experience and will be better prepared for life work and further learning.

ICT Skills enable Teachers and Students to use technology more effectively in the teaching and working process, thus achieving educational goals more efficiently,  and in doing so save time and increase productivity in the classroom.
Basic Computerised Bookkeeping Course
Now Available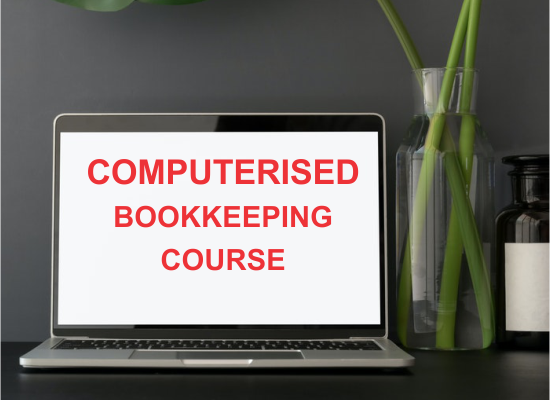 What is Bookkeeping?
Bookkeeping is the practice of recording, storing, retrieving, keeping, and analyzing the financial records of a company. Common bookkeeping duties include recording receipts, paying suppliers, monitoring accounts receivable, providing financial reports, billing services provided to clients, and so much more.
What's the Difference Between a Bookkeeper and Accountant?
The terms between bookkeeping and accounting are interchangeable to a degree, but there is a difference between both that you should know about. Bookkeeping is the recording of financial transactions, whereas accounting is more complex, including creating a general ledger and financial statements, classifying transactions, creating and managing a budget, filing taxes, and instituting financial controls
Improve your Bookkeeping skills, with experts in Computerised Accounting Systems.
Learn the easy way in a short period of time and enhance your perfomamance and know hhow in business financial management